in Netherlands and Belgium
Solar panels, hybrid heat pumps and EV-chargers are currently only available in the Netherlands and Belgium.
Lowest Cost Solar Panels — Money-back guarantee.
Use solar energy to power your home and reduce your dependence on the grid. Purchase solar at the lowest price of any national provider with Bobsolar's price match guarantee and take control of your monthly electricity bill.
A sleek and durable Design
Our solar panels are low-profile and durable — quietly converting sunlight to energy for decades to come. Integrated hardware and simple design achieve this by securing the panels close to your roof and to each other for a minimalist aesthetic.

24/7 monitoring. Manage your solar system from anywhere in the world with 24/7 mobile monitoring. Watch your energy in real time or set your preferences to optimize for energy independence.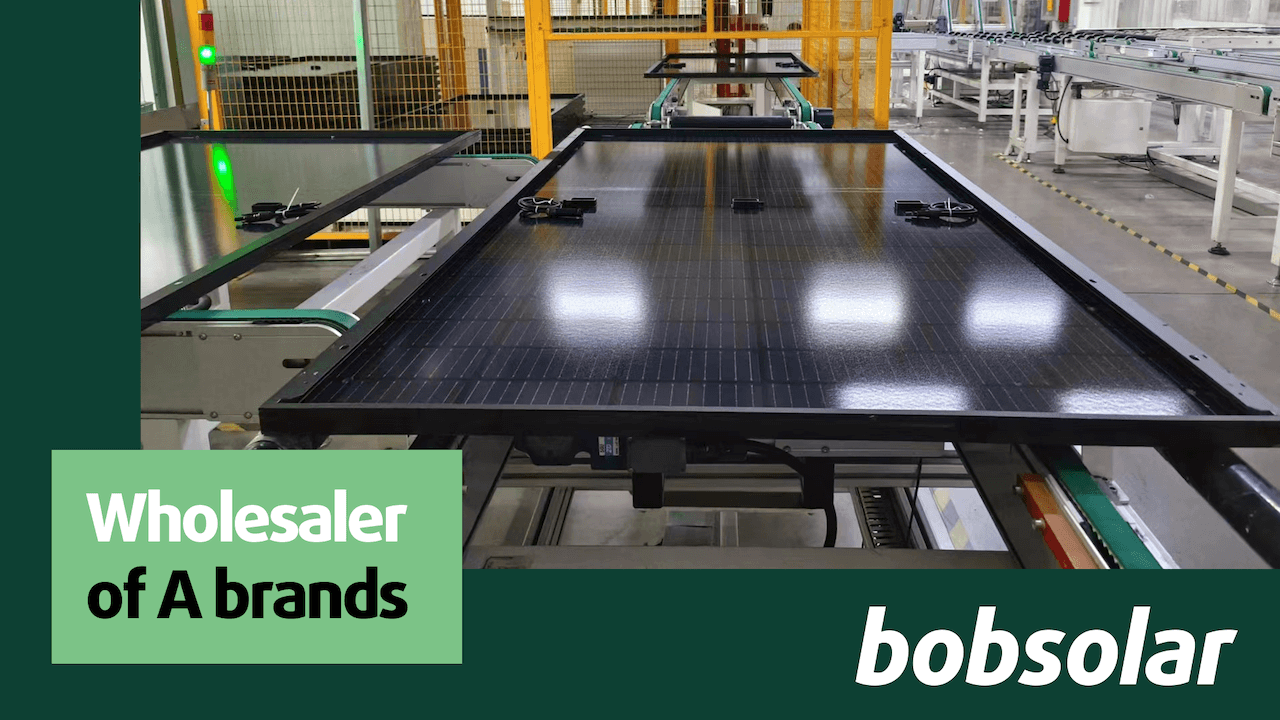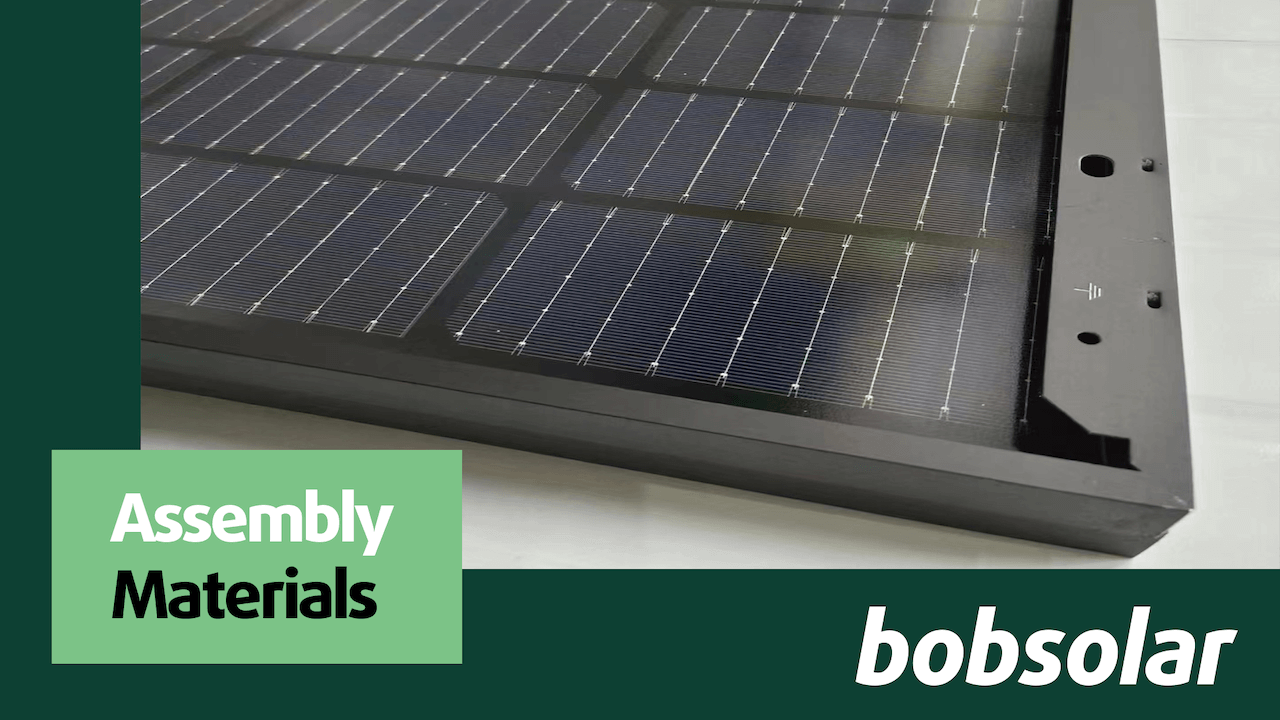 From permitting to powering on, we'll take care of everything. After you order, we'll gather remote aerial imagery of your home, design your system, take care of any necessary permits and schedule your installation.
Wholesaler of solar panels, inverters, charging stations and other sustainable energy products.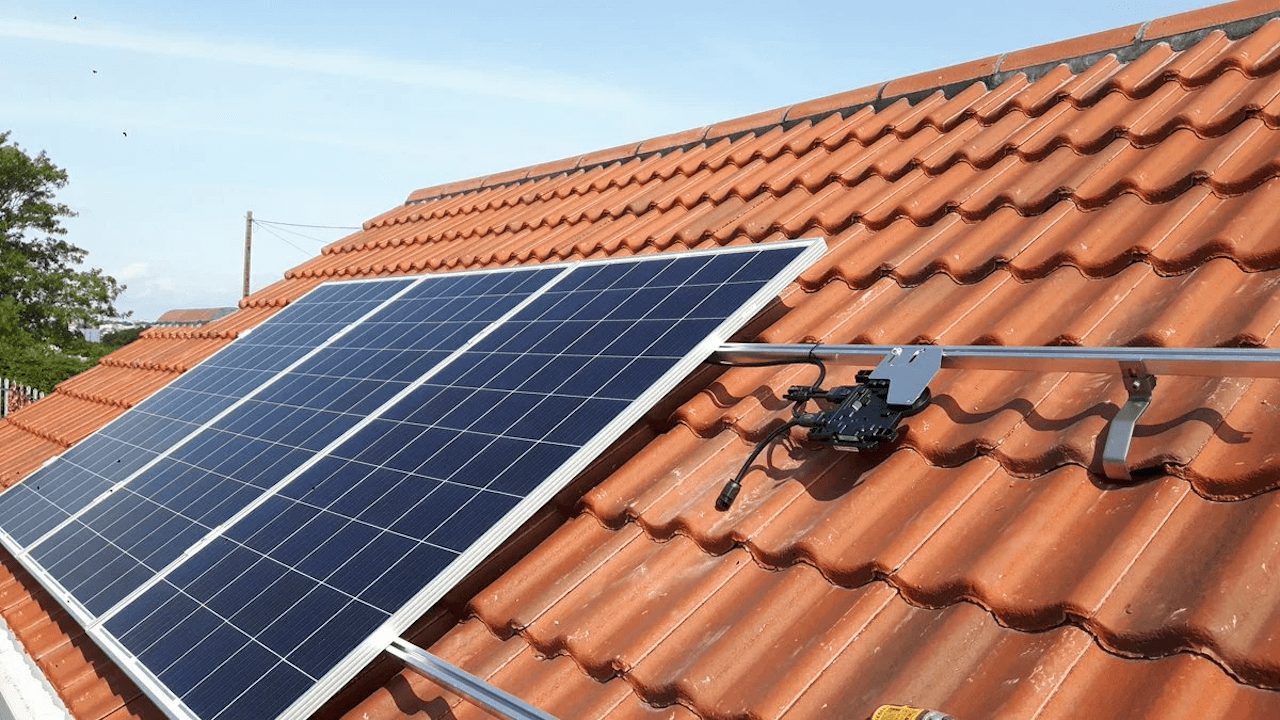 (micro) Inverters
Bobsolar is also a supplier of solar inverters. We supply single-phase inverters for small-scale residential projects, as well as three-phase inverters with higher powers for commercial projects.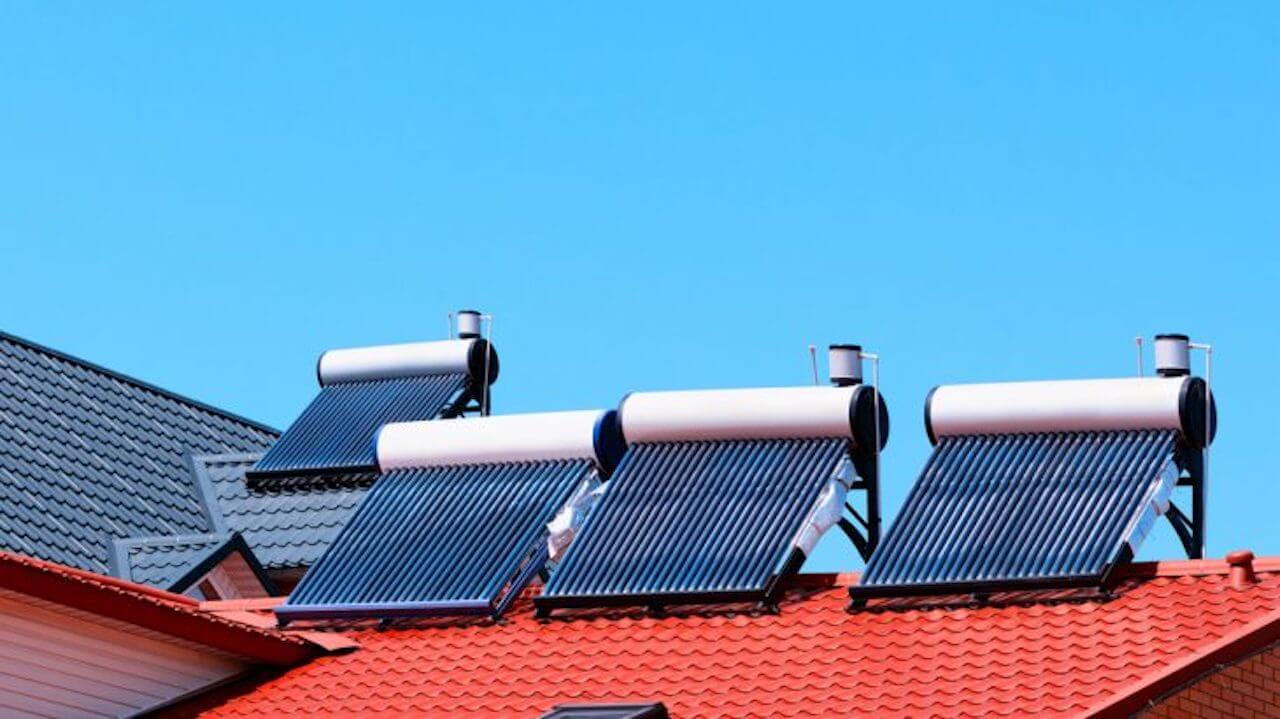 Solar water heaters
Solar water heaters -- sometimes called solar domestic hot water systems -- can be a cost-effective way to generate hot water for your home. They can be used in any climate, and the fuel they use -- sunshine -- is free.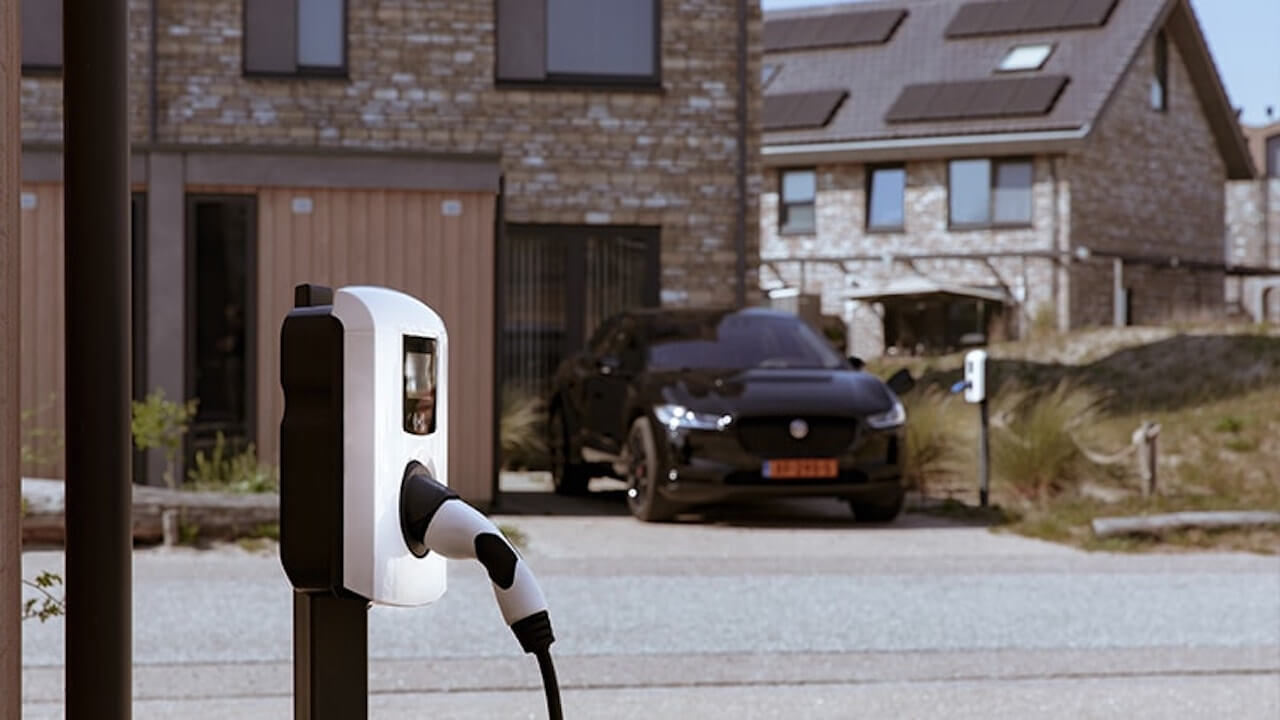 Charging stations
Bobsolar is a supplier charging stations for electric cars. Besides charging stations, we also supply accessories for the charging stations, such as different types of charging cables, concrete bases and mounting posts to mount the charging station on.